Secret Mission
Our mission is set on a future of innovation and inclusivity with minimal impact on the planet, while simultaneously empowering all people who come in contact with SECRET MISSION.
Every Stitch with a Purpose
Sustainability has become a crucial component of the luxury fashion industry, and we felt it was imperative for Secret Mission to incorporate sustainable practices into our operations. As a fashion brand, it was essential to us to acknowledge the impact that the fashion industry has on the environment. Secret Mission consistently works on initiatives to reduce our environmental footprint wherever we can.   
At Secret Mission we strive to create the highest quality pieces with sustainable fabrics. We source organic cottons and luxurious sand-washed silks. Each design is carefully crafted with artisan detailing, making each piece unique. We strive to ensure each customer is happy with the quality and has a timeless garment they can feel good about buying. Our goal has been to appeal to the eco-conscious luxury consumers by using sustainable materials.

We have eliminated plastic from all of our packaging. Each customer receives a reusable cloth bag with their purchase. We want to create an enjoyable experience with every purchase made from Secret Mission.  
As a high-end luxury fashion brand Secret Mission produces small runs to build exclusivity with our customers. We limit the number of pieces that are produced each season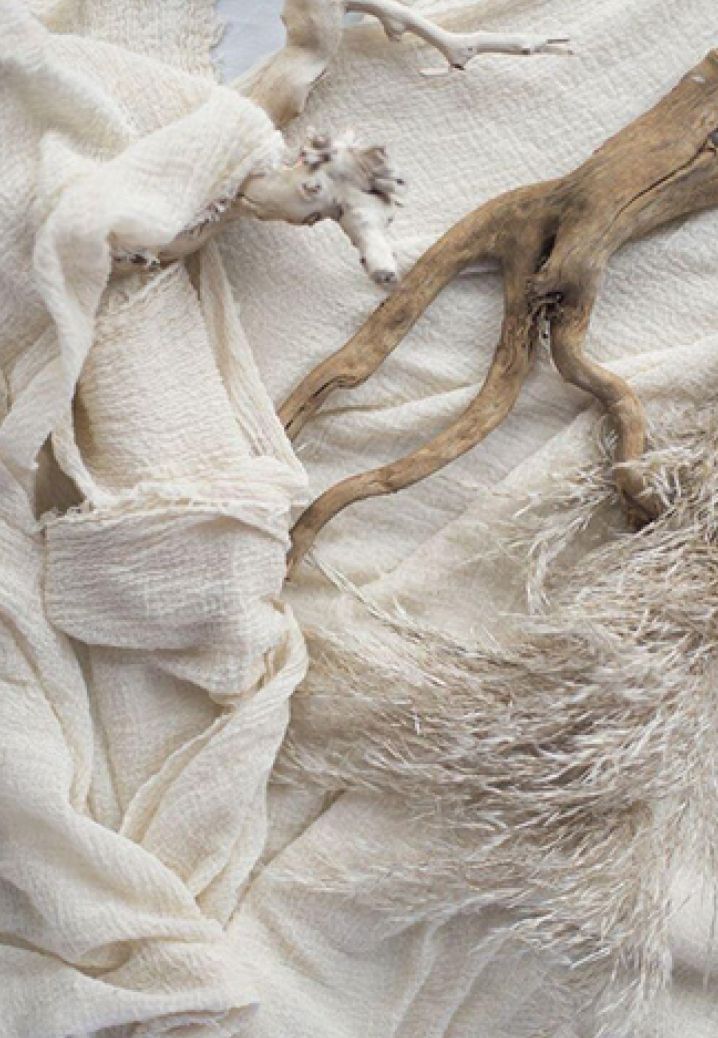 Cotton with a Conscience
Organic cotton is, like the name suggest, cotton that is grown organically. But what does that mean? Organic cotton uses 88% less water, and 62% less energy, to produce. Simply put, wearing clothes made from organic cotton means safer processes for people, plants and the planet.
In Which Seasons Do You Wear Silk?
When is comes to breathable and lightweight materials, silk is always a go-to. With its breathability, silk is a natural thermal insulator and even moisture-wicking properties, making it perfect for all year round.
SHOP SILK SHOP
Skincare Benefits
Cotton and other fabrics absorbs most of the moisture from your body. Silk has a natural protein structure, that helps to restore the moisture to your body. It helps to improve the skin conditions, leaving your skin elastic, glowy and clean.