SECRET MISSION
Driven by a single-minded love of fashion and clothes that flow and move, New York designer Lora Mandelbaum, creates pieces for women in real life. She creates collections that empowers women "to enjoy every moment." Each piece has a carefree bohemian spirit with a strikingly modern twist. Expertly made with a romantic focus on luxurious fabrics with artisanal, couture embroidery detailing.

Every Stitch with a Purpose.
Secret Mission believes passionately in a sustainable future through our commitment in artisan-made details, low impact materials, eco-conscious packaging, and circularity. We are committed to bringing you along on our journey to sustainabiliy.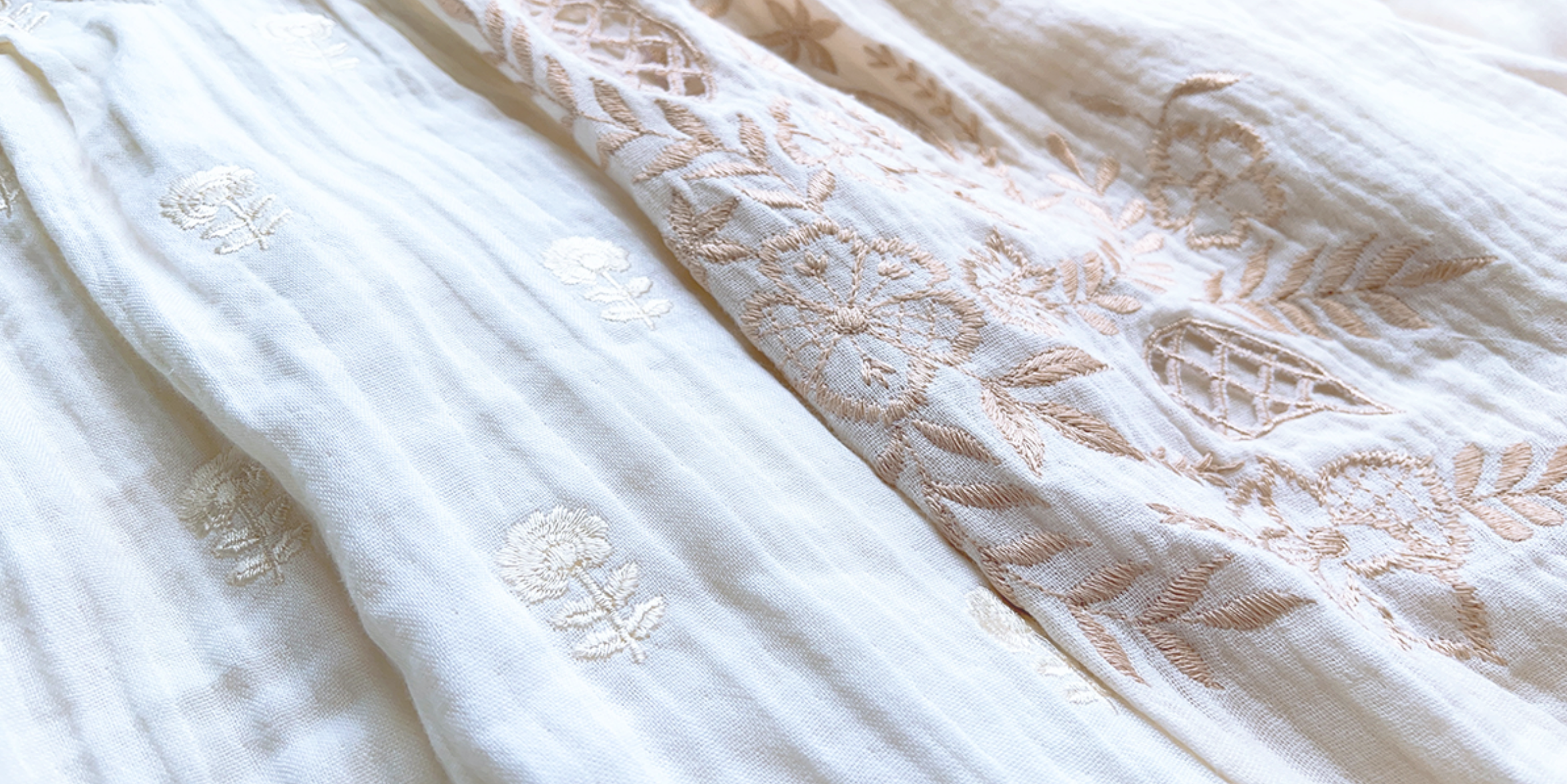 #SECRETmuse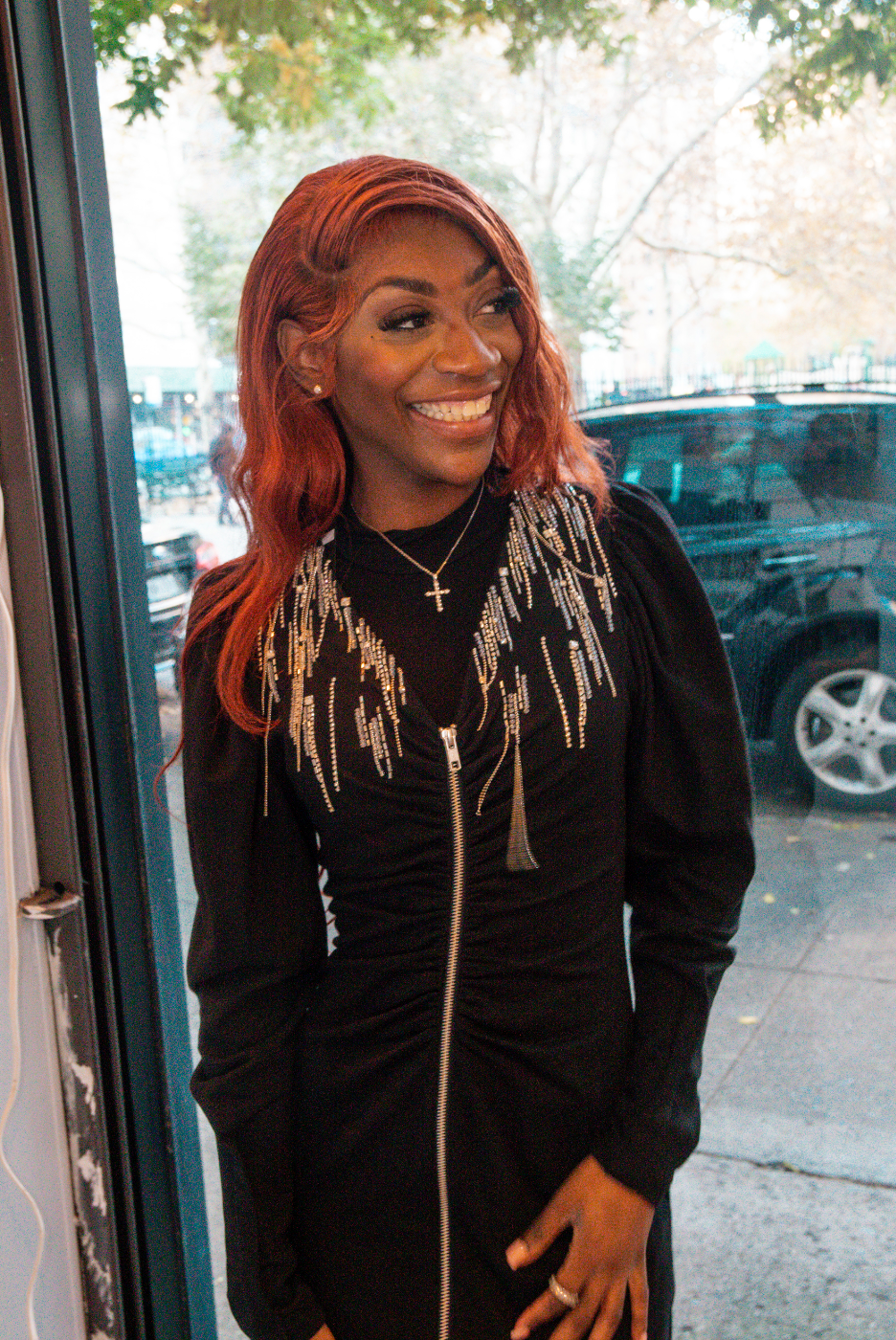 Follow us @secretmissionboutique and shop our feed right here.